Every Mother and Child
regardless of national
helps mothers and children in crisis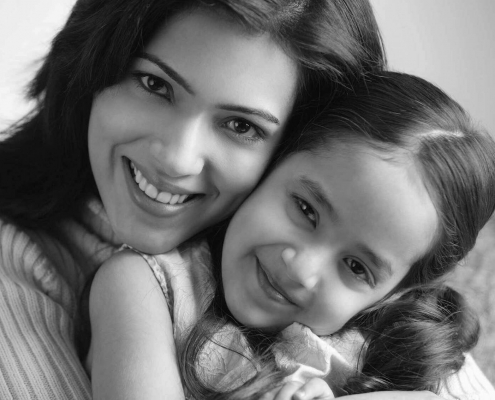 What's EMC?
EMC STAND FOR EVERY MOTHER AND CHILD.
EMC HELPS ALL MOTHERS AND CHILDREN IN CRISIS,
REGARDLESS OF NATIONALITY AND RACE,
ON A HUMANITARIAN LEVEL.
WE AIM FOR A SOCIETY
WHERE CHILDREN CAN GROW UP
SAFE AND HEALTHY IN ANY COUNTRY.
---
Resolve Crisis
Situations
---
We are here to help in emergency and crisis situations. Please do not hesitate to contact us.
Provide Daily
Necessities
---
Daily necessities are getting more and more expensive. EMC can deliver whatever daily necessities you need.
Immigration
Assistance
---
We can help you with your visa and immigration issues in order to properly register your child in Korea.
Counseling &
Assistance
---
Living in a foreign country is not easy. We will assist you to overcome language barriers with our assistants.
---