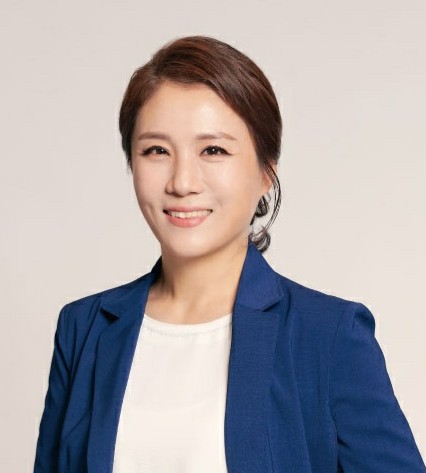 Kim Do-Kyung (Megy Kim)
PRESIDENT OF EMC
Past Experience
-President of KUMFA (Korea Unwed Mothers Association)
-CEO of Come & See Tour
-CEO of Philcore Transportation
-Electro-Mechanics Engineer at Samsung
-Senior Vice Chairman of Business Administration at Korea Communications University
Education
-Graduate of Business Administration at Korea Communications University
-Graduate of Electronics Dongyang Technical University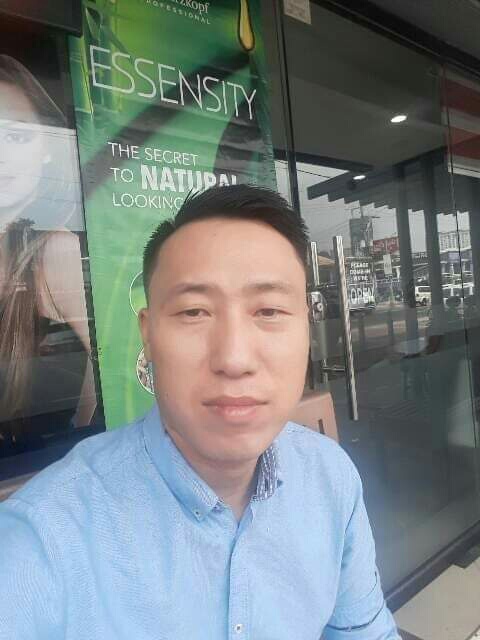 JinNam Jung (Rico Jay)
DIRECTOR OF EMC, PHILLIPINES
Currently CEO of We Love Kopinos, which provides excavation and support activities.
PAST EXPERIENCE
•Activities Philippines in Dream come true Philippines, Korea
•Help many Kopino children acquire Korean nationality.
•Kopino mothers' vocational education links
•Kopino Mothers Link to Korean Language Institute
•Kopino Family One-on-one Sisterhood Project
•Support for emergency Kopinoi surgery.
•Kopino Family Camps
•Establishment and support of the Angeles poor food service center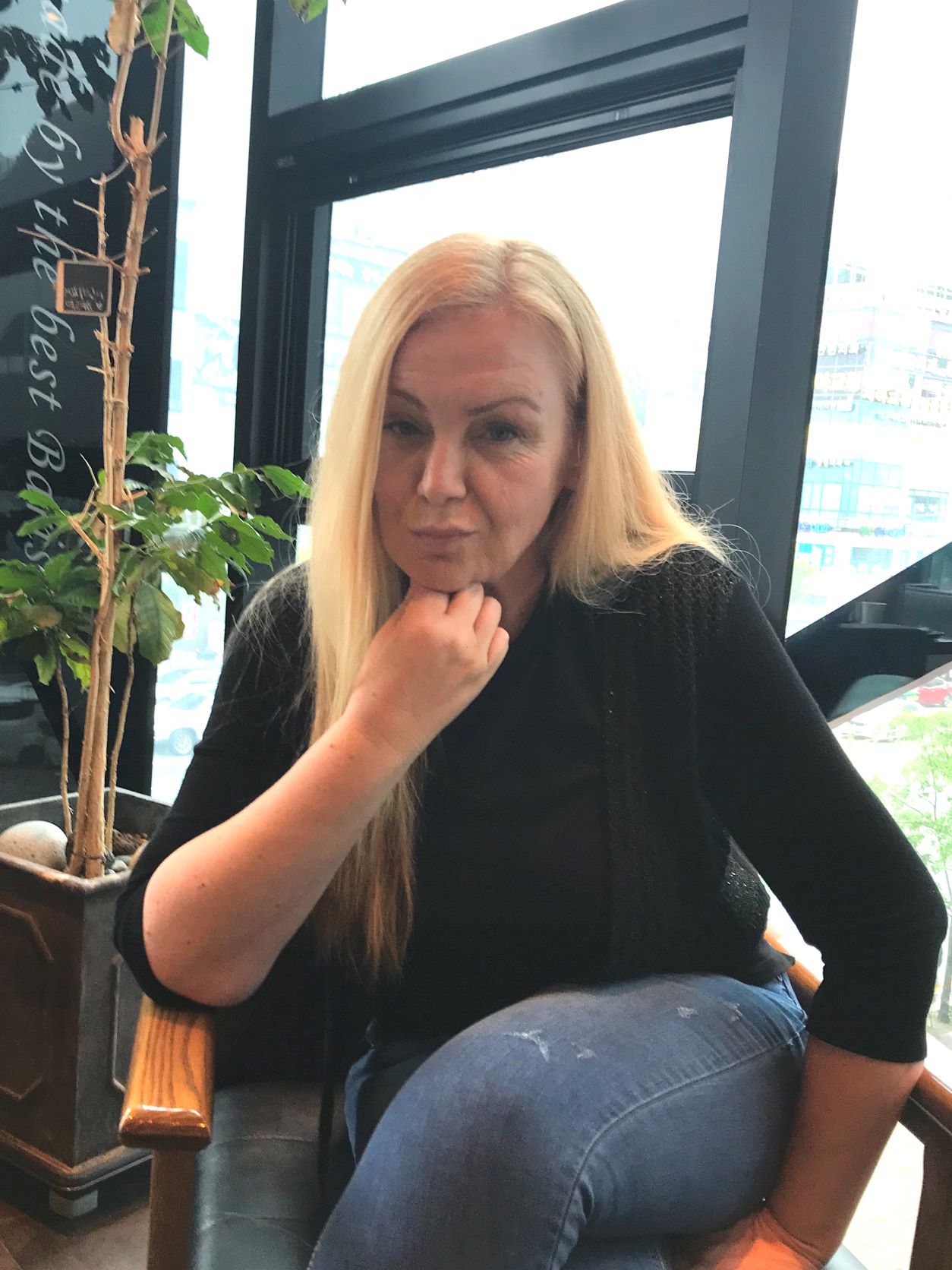 Natasha Landman
VOLUNTEER COMMUNICATIONS OFFICER & CAMPAIGN MANAGER
Currently Executive Producer at self-owned media production house producing international & Pan African multimedia, digital & social media content for global broadcasters, organizations, and interest groups.
PAST EXPERIENCE
• Producer & correspondent for CNN, BBC, CNBC & Reuters
• Award-winning South African TV journalist
• Media trainer & communications skills coach
• Market research moderator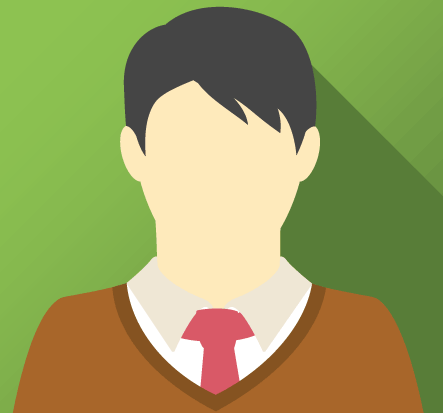 Terry Jang
VOLUNTEER WEBMASTER